Cornbury, Keysoe & Little Downham
Piggy March's Lancer Stud rides finished their season in style…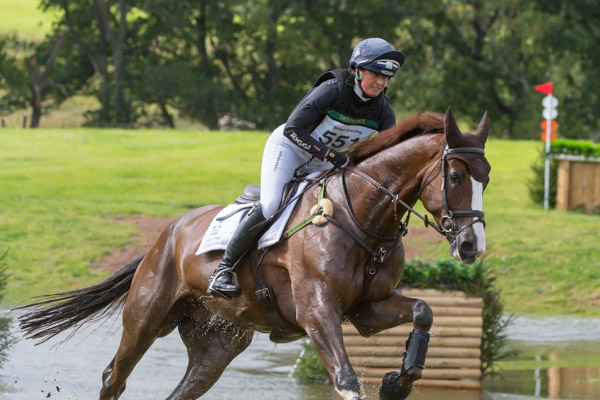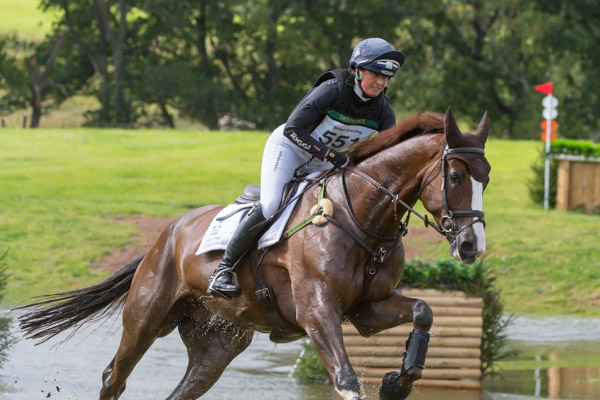 Fonbherna Lancer was again in the ribbons, this time at the new Cornbury House event. He took Piggy March to an eighth place finish in the open intermediate, before rounding off his 2020 season a couple of weeks later with a third in the CCI4*S at Little Downham (3).
Cooley Lancer, meanwhile, had a steady open intermediate run at Cornbury House but very much ended his year in style with a dressage score win at Keysoe (4)'s CCI3*S.
First Lancer, ridden last season by Piggy, was this year taken on by Martha Craggs. Clear across country every time out, the pair closed out their 2020 with an open novice 11th place at Keysoe (3) and finally a CCI2*S 16th place at Keysoe (4).
Piggy March & Cooley Lancer © Trevor Holt