Great Witchingham & Gatcombe
Great Witchingham Horse Trials saw Frog Rock in action…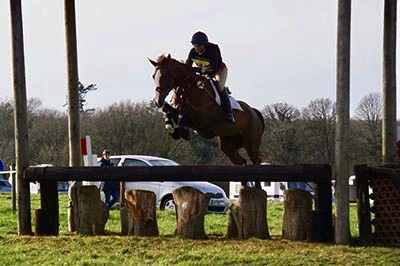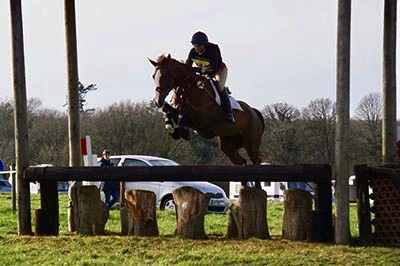 Piggy French and Cooley Lancer Photo: Tom March
Great Witchingham Horse Trials saw Frog Rock in action on the Friday ridden by Martha Craggs. A spritely dressage lead to a score of 38 in their first CCI2*-S together. They followed this with a pole in the showjumping and a storming clear cross country but some planned time faults dropped them out of the placings.
On Saturday, Cooley Lancer and First Lancer were competing in the Novice and Open Novice sections respectively, both ridden by Piggy French. Cooley Lancer posted a 28.5 dressage score followed by a brilliant double clear in the jumping phases to take the win in his section. We are delighted with his performance and look forward to his next competitions. First Lancer had a dressage score of 34.8, proceeded by a double clear jumping with a steady run across the country dropping him out of the placings.
Gatcombe was a great success for Izzy Taylor and Fonbherna Lancer. A score of 25 in the dressage followed by two beautiful jumping rounds left them to take the win in the Intermediate section.