Great Witchingham to Tweseldown
Cooley Lancer's next outing with Piggy French was at Barbury…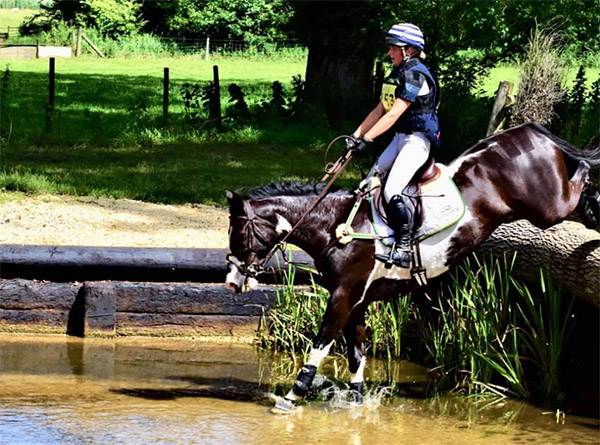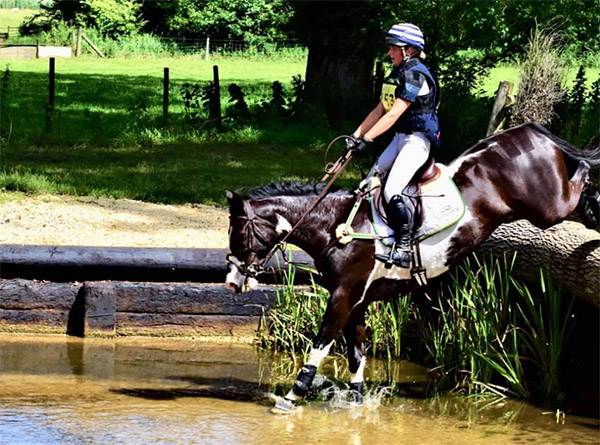 Cooley Lancer's next outing with Piggy French was in a novice section at Barbury. A good dressage score of 28.0 was followed by a single showjump down and a smattering of cross country time penalties, giving him 9th place.
He was out again a few days later at Upton House, this time tackling an Intermediate section. Clear showjumping and with only cross country time penalties to add to his dressage score of 33.2, he finished 6th.
Meanwhile Izzy Taylor has had her first outing on the stallion Nice & Easy SR Z. The pair contested a BE100 class at  Tweseldown (3), finishing just out of the ribbons with a rail down in the showjumping.
Closer to home, Martha Craggs took both Ramesses B and Corbett to Great Witchingham (2), tackling the BE100Open and Open Novice respectively. Ramesses B was foot perfect, completing on his dressage score to take the win, while Corbett added just time penalties to finish 6th in his class.
Martha & Corbett at Great Witchingham © Tony  Denton