A first 4* win for Fonbherna Lancer…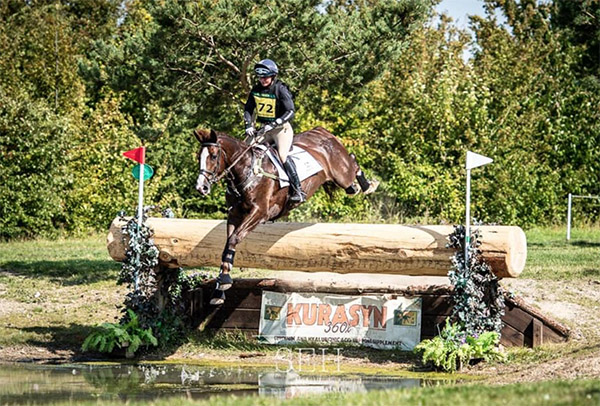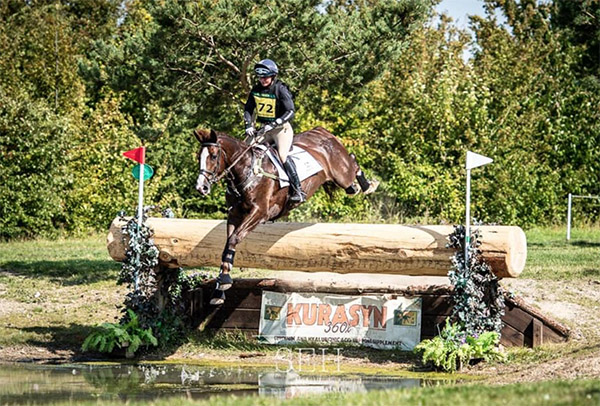 Piggy French & Martha Craggs were in action at Keysoe. Cooley Lancer was contesting an intermediate section with Piggy, finishing just out of the ribbons after a steady, but clear, cross country round.
Martha was riding Corbett in the Open Novice, and a double clear with just 2.4 time penalties gave the pair the runner up spot.
Meanwhile over in Ireland, at Millstreet, Izzy Taylor rode Fonbherna Lancer to victory in the CCI4*-S, clear inside the time across country and with a single pole down in the showjumping.
Piggy & Cooley Lancer © SEH Photography