Top 20 in the CCI4*L at the Nations Cup with Izzy Taylor…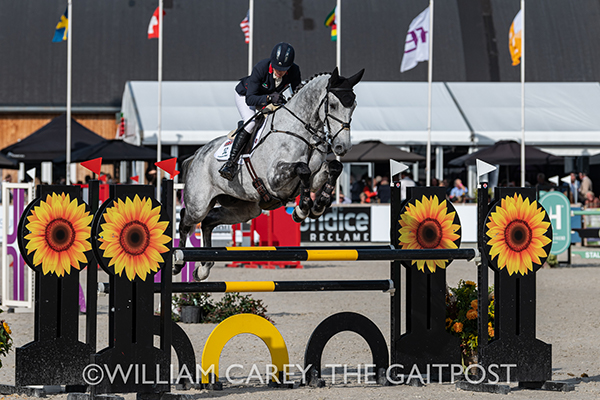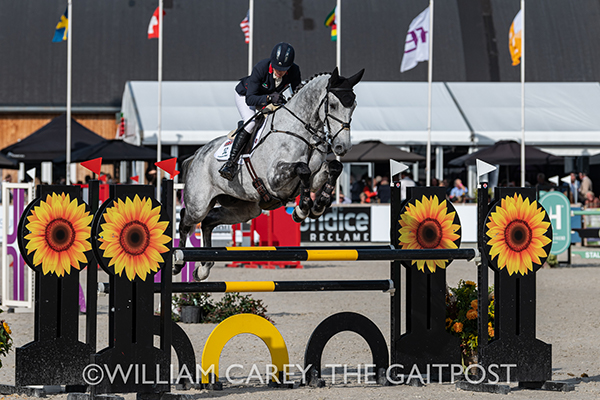 Our 9yo dutch gelding finished 17th in his first long format 4* with Izzy Taylor. A 28.7 dressage, clear cross country with a couple of time, followed by only one fence in the showjumping; which cost him 5th place – that's eventing!
We could not be more pleased with his performance in his final event of the season, performing so well at such an atmospheric event.
Huge thank you to Izzy and to Becca for looking after him so well.
© William Carey Photography