Cooley Lancer is pipped to the post by just 0.1 of a penalty…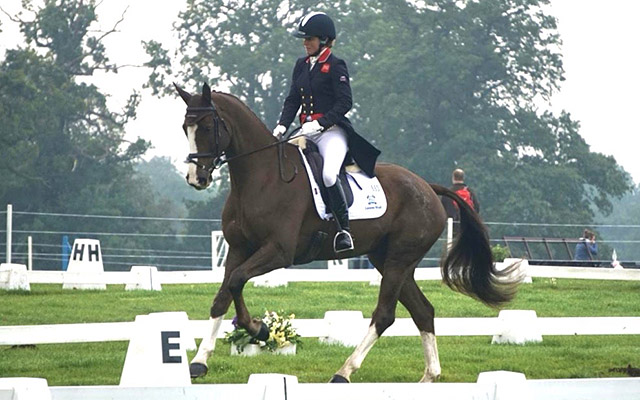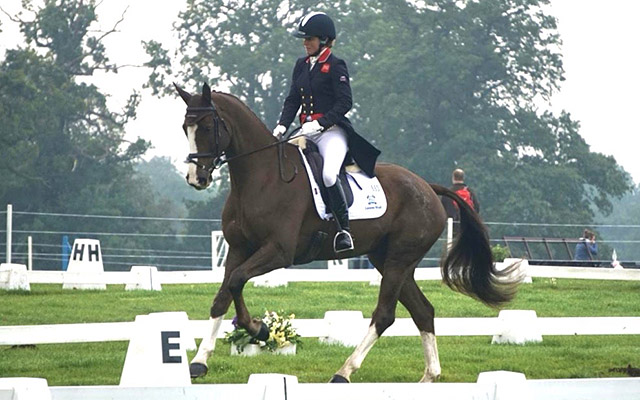 We are very lucky to have both Izzy Taylor and Piggy French ride Lancer Stud horses. Last weekend Piggy took centre stage, riding Cooley Lancer in to the runner up spot at the CCI2*-S six year old young horse championships at Osberton, finishing on their 27.9 dressage score.
It couldn't have been a closer result, the pair were beaten by Piggy's WEG gold medal winning team mate and reigning World Champion, Ros Canter – by 0.1 of a penalty.
Cooley Lancer now heads to the Young Horse World Championships at Le Lion d'Angers.
Photo © Tom March