Withington to Rockingham Castle
Piggy French posts a 1-2 in the CCI2*-S at Rockingham, riding Lancer Stud horses…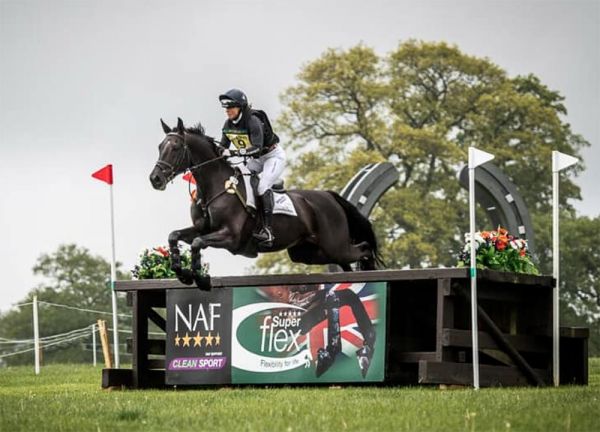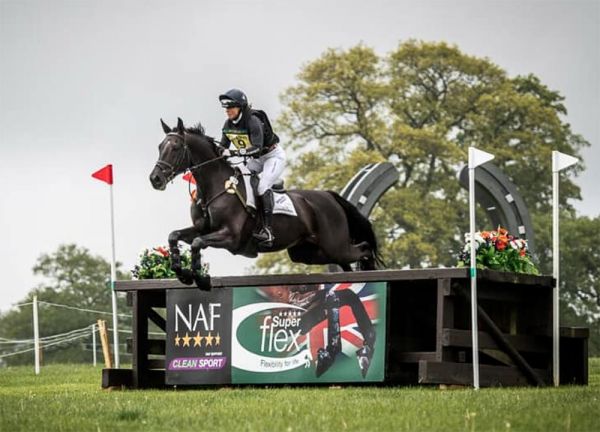 Piggy & First Lancer © SEH Photography
2019 Badminton Champion Piggy French has been on fire this season, including when riding Lancer Stud horses.
She rode First Lancer to victory in the CCI2*-S at Rockingham, adding a couple of cross country time penalties to their dressage score. Cooley Lancer finished runner up to his stable mate, again jumping double clear and just two seconds over the time.
Meanwhile Fonbherna Lancer finished 9th on his dressage score in the CCI3*-S at Floors Castle, ridden by Izzy Taylor, whilst Alston High Seas picked up an open novice 8th place at Withington. He followed this with a win at Rockingham Castle in the novice, courtesy of a 26.3 dressage score and double clear.
Martha Craggs and Frog Rock have had two more successful runs, finishing 6th in the open intermediate at Keysoe and putting in a solid performance in the CCI2*-S at Rockingham.